Use Truecaller mobile advertising to engage millions of users around the world
.
know more
Successful mobile advertising campaigns rely on innovative platforms and intelligent distribution. With Truecaller's mobile advertising platform, brands are provided with a unique opportunity to engage millions of active users all over the world.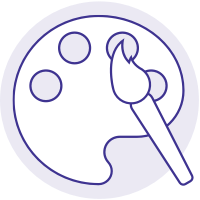 Brand Ads
Create themed notifications for incoming and missed calls. Reach users by targeting location, time of day and much more.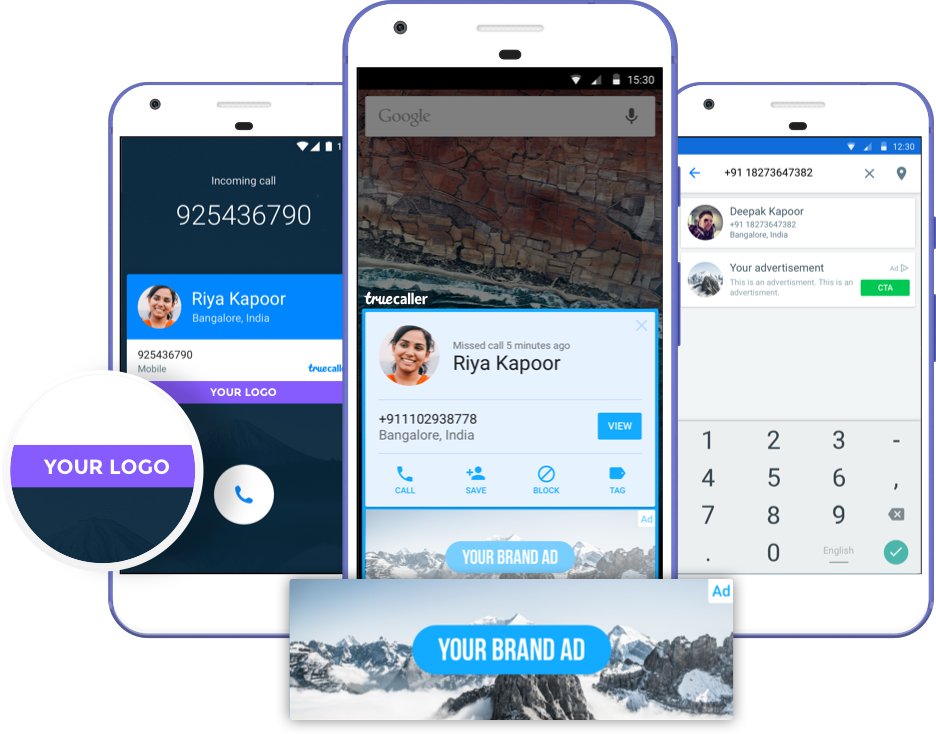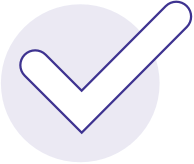 Success stories
Real businesses. Real results. We help you to achive top numbers and engaged with your customers.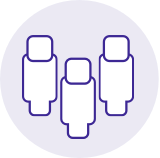 Community
Truecaller users are passionate about connecting with friends all over the world. By engaging with our community, your brand will have access to one of the world's largest mobile brand platforms.
250 Million
Users
3 Billion
Searchable numbers
460 Million
Spam calls identified or blocked per month
4.2 Billion
Monthly searches